A week-long farewell to Tolkien: Maker of Middle-earth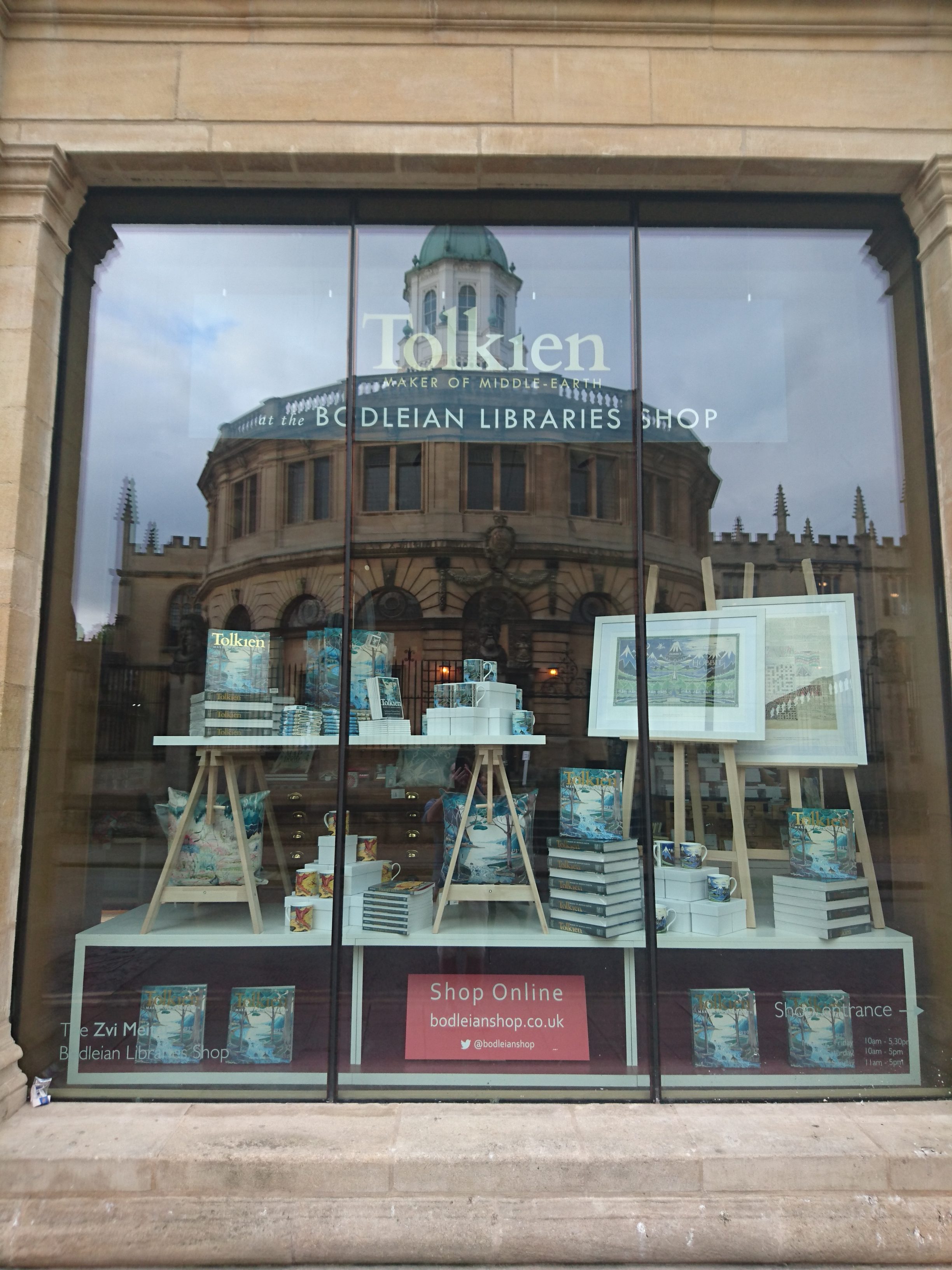 One of the most exciting exhibitions ever to have taken place on J.R.R. Tolkien's life and works is coming to a close. Bodleian Libraries' TOLKIEN: MAKER OF MIDDLE-EARTH will end next weekend on Oct 28, 2018, and it is time for me to pay hommage to this unique event, seven days long, including my own review, a report from opening week and some useful hints and links on future incarnations of this exhibition.
1st post: Monday, Oct 22, 2018. 6:06 p.m.
How it all started: The news, the trailers, the sneak peeks into the upcoming exhibition.
2nd post: Tuesday, Oct 23, 2018. 5:05 p.m.
Reviews of the exhibition.
3rd post. Wednesday, Oct 24, 2018. 4:04 p.m.
4th post. Thursday, Oct 25, 2018. 3:03 p.m.
One exhibition catalogue to rule them all.
5th post. Friday, Oct 26, 2018. 2:02 p.m.
Exhibition Catalogue review.
6th post. Friday, Mar 14, 2019. 4:40 p.m.
One exhibition to rule them all. Review.
P.S. I would have loved to be there on closing day as well but unfortunately our move to Berlin had top priority in this case. I hope everyone is going to enjoy these last days of TMM!