Tolkien: Maker of Middle-earth. How it all started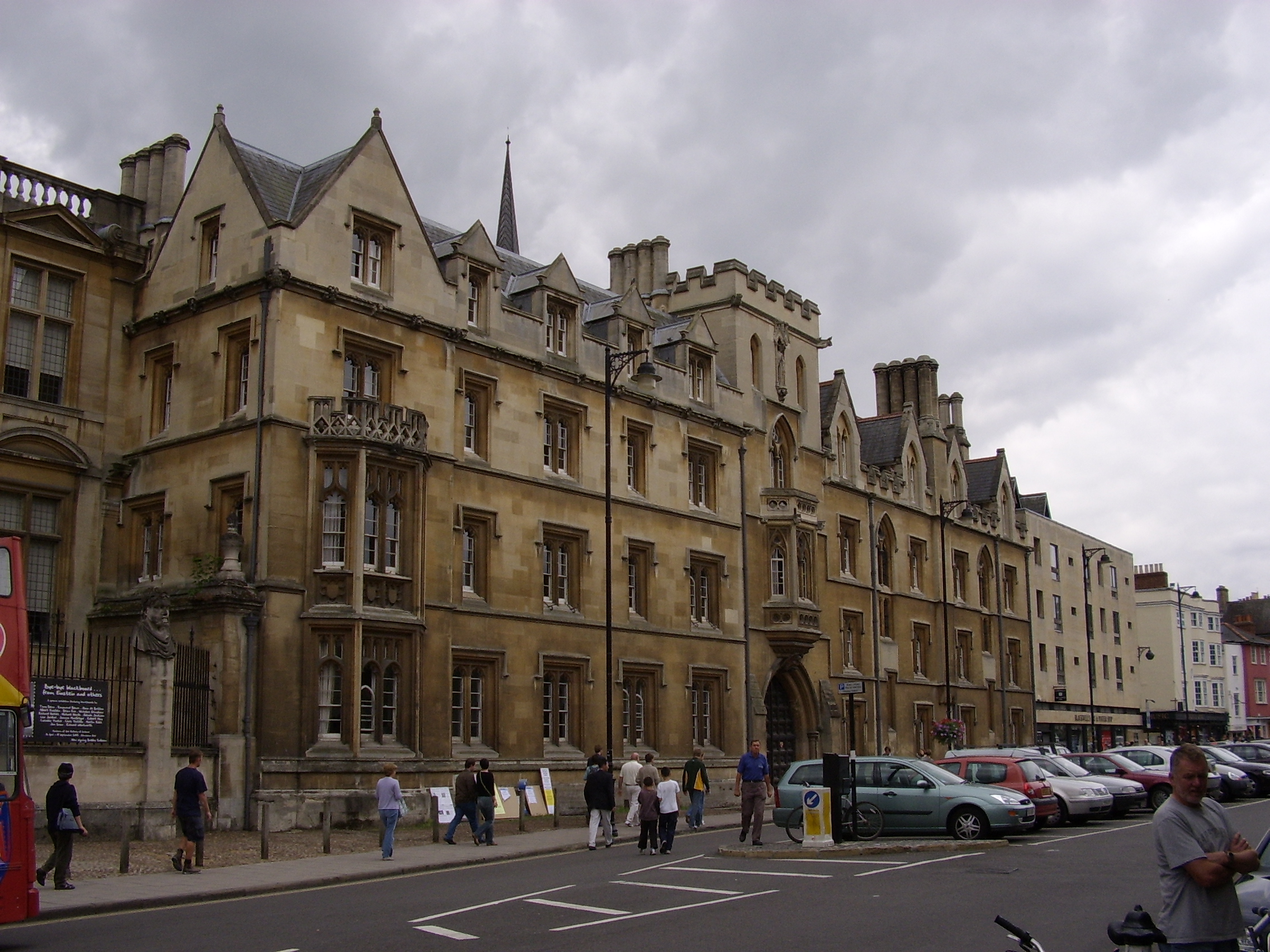 In this short blog post I would love to show you what the fans were told beforehand of Tolkien: Maker of Middle-earth: the trailers, the sneak peeks and what the media had to say about the upcoming exhibition.
The Guardian titled Unpublished art by Lord of the Rings creator JRR Tolkien goes on show in its March 24, 2018, piece. Rare and diverse paintings and drawings reveal visual talents of celebrated Oxford author was the subtitle and this was echoed along the board by other publications. Earlier in the year, the Oxford Times did itself proud with their opening line: Lovers of the works of JRR Tolkien can be expected to make their own quest to Oxford this year, as the city's Bodleian Library hosts treasures almost as precious as the Dark Lord Sauron's One Ring. It became pretty clear early on that 'art' was very much going to be in the foreground. For the Bodleian Libraries' very own press release see here. and interestingly enough in a post on the Father Christmas letters curator Catherine McIlwaine already told the public about the upcoming event in December 2017.
The Bodleian Libraries themselves showed what they had in mind when it comes to merchandise – all of it excellent, I daresay – in this huge Medium post.
However, this wasn't the only Medium post: On May, 31st, the day of the vernissage, there was another post on one of the centrepieces of the exhibition – a 3d map of Middle-earth, depicting the Fellowship's travels until the destruction of the One Ring. The map itself was done by Factum Arte.
Social media to rule them all – and this exhibition
With this exhibition Bodleian Libraries really made great use of social media, particularly Twitter, as you can see from the following tweets
Tolkien: Maker of Middle-earth video tweets

First ever mention of Tolkien: Maker of Middle-earth online
The Bodleian Libraries published the first pieces of information on March 17, 2017, via their website:
Tolkien: Maker of Middle-earth will explore the full breadth of Tolkien's unique literary imagination from his creation of Middle-earth, the imagined world where The Lord of the Rings, The Hobbit and his other works are set, to his life and work as an artist, poet, medievalist and scholar of languages.