Middle-earth Travel Guide Infographic [updated and corrected version]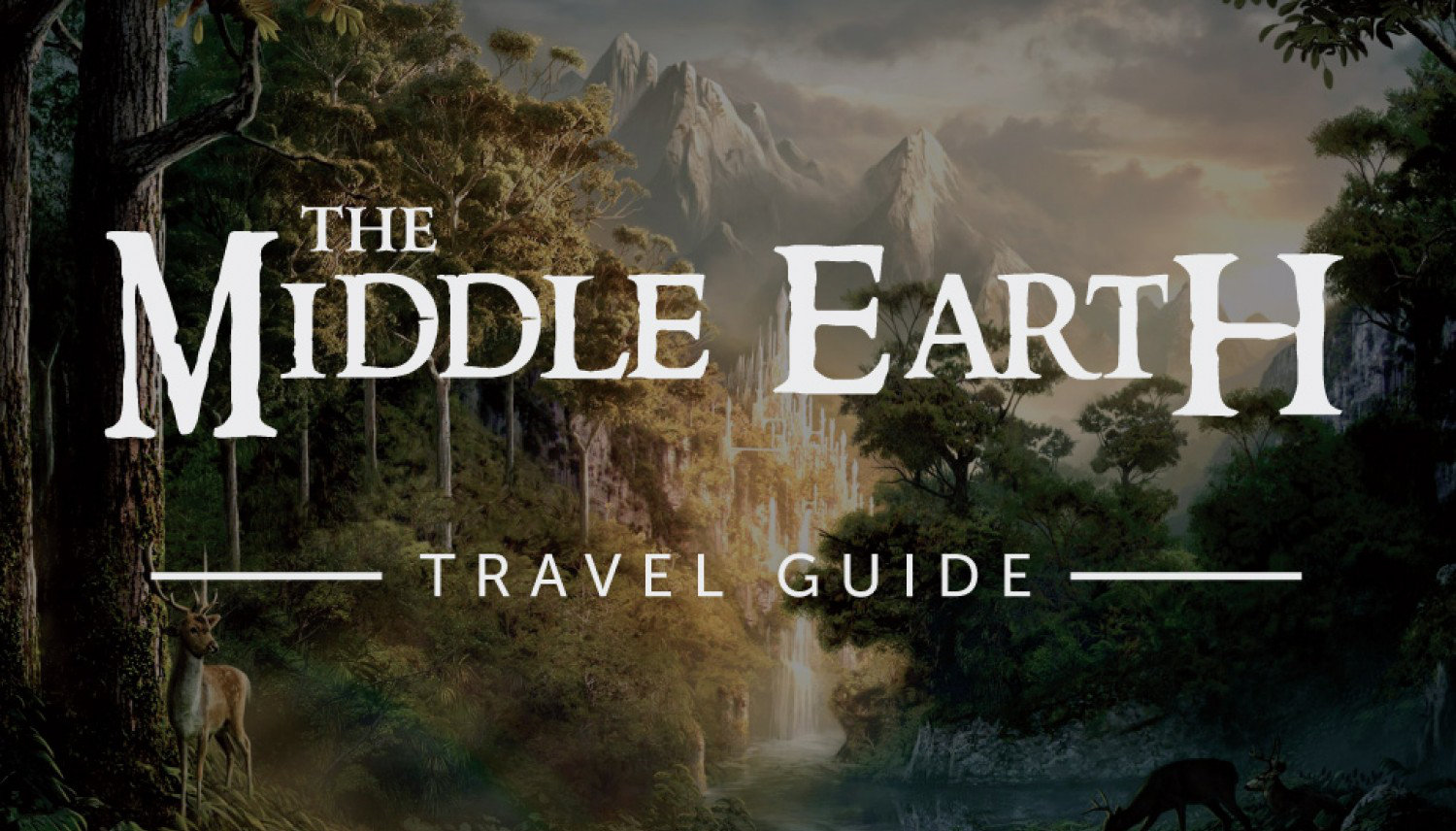 I published a short piece on a very beautiful and enticing infographic on what places you should visit in New Zealand inspired by the "Lord of the Rings" and "Hobbit" film trilogies. Unfortunately, in the first version available there were several mistakes and Tolkien fans mentioned this to me, of course. I was looking forward to those remarks as I had noticed the wrong figures right at the start and then went through all of it. I hope this new and improved edition of this infographic will get you to visit Middle-earth as envisioned by Peter Jackson's outstanding team.
Thanks go out to Ian Brodie for writing his wonderful The Lord of the Rings: Location Guidebook and his outstanding photography website for helping me in helping the infographic's team on getting a better version up. Enjoy! P.S.: I have advised the team to the best of my abilities; however, there are a few contradictory statements on the web on what location served as background to what particular scene. I have usually referred to Ian Brodie's work as the most important guide to this and hope now we have a correct infographic!