Coming up next: Brainstorming Weekend, German Tolkien Society – volunteer meet-up.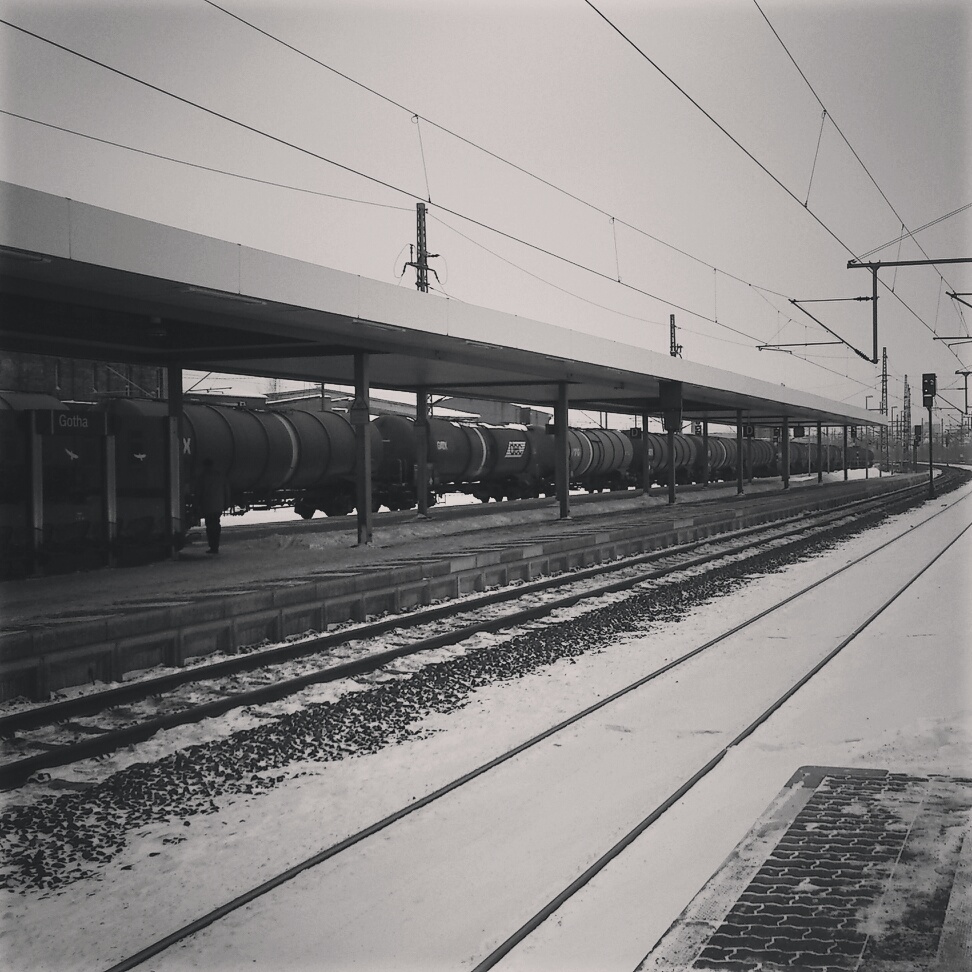 Tolkien fandom is a long-standing one and one which has seen many literary societies come into existence appreciative of the life and works of J.R.R. Tolkien, author of The Lord of the Rings, The Hobbit, The Silmarillion and many more works besides. One of those societies is the German one, founded in 1997 and incorporated as a registered charity in 1998. With more than 500 members from all over the world it offers a wide range of publications and events and is run by volunteers like most similar societies, smials or special interest groups, both on the web and in 'real life.'
One of those events is the so-called Brainstorming Weekend which will happen (again) this coming weekend. From Friday to Sunday about twenty volunteers from all of Germany, including members of the committee, will get together and churn out creative ideas of what's to come, have a look what went well in 2013 (and not so well), and generally use the opportunity to both have some fun and work on the things needed to run a literary society.
Strukturen der Gesellschaft: Stärken und Schwächen. Konzepte, Kanäle, Vermittler. Okay, in medias res. 🙂 /mab pic.twitter.com/rwklhKGF

— Deutsche Tolkien Ges (@GermanTolkSoc) January 26, 2013
This year the BSWE will return to its roots as a kind of barcamp – people will prepare topics which are open to discussion to small or large groups during the weekend, arrange the schedule and find time to also add new topics on the spot when the creative input comes up with new ideas. In the tweet above you can see the attempt to sketch the structures running through the society – our content, how to publish it, how to publicise it, working from the core premise of furthering interest in the life and works of JRRT. The following tweet will give you an early morning idea of what we're doing (including the highly collectible annual beer mat contest winner of 2012, I believe :))
Guten Morgen aus Tabarz im schönen Thüringen. Nach sattem Frühstück erster Programmpunkt: Motivation (BSWE ahoi.) pic.twitter.com/GnGAsobc

— Deutsche Tolkien Ges (@GermanTolkSoc) January 26, 2013
The one thing we'll unfortunately be missing this time is the snow. We are staying in a beautiful wooden villa in the Thuringian Forest in a place called Tabarz; being snowed under always made it something special. Living and working in seclusion does help immensely (imho) and I need a bit of proper snow every year just like a stay by the sea. There is a small chance we are going to get some on Saturday but things don't look good 🙂
Does your society, smial or special interest group have weekends or meetings like this? I would love to hear about them!