The Tolkienist's Tour of the Netherlands – live coverage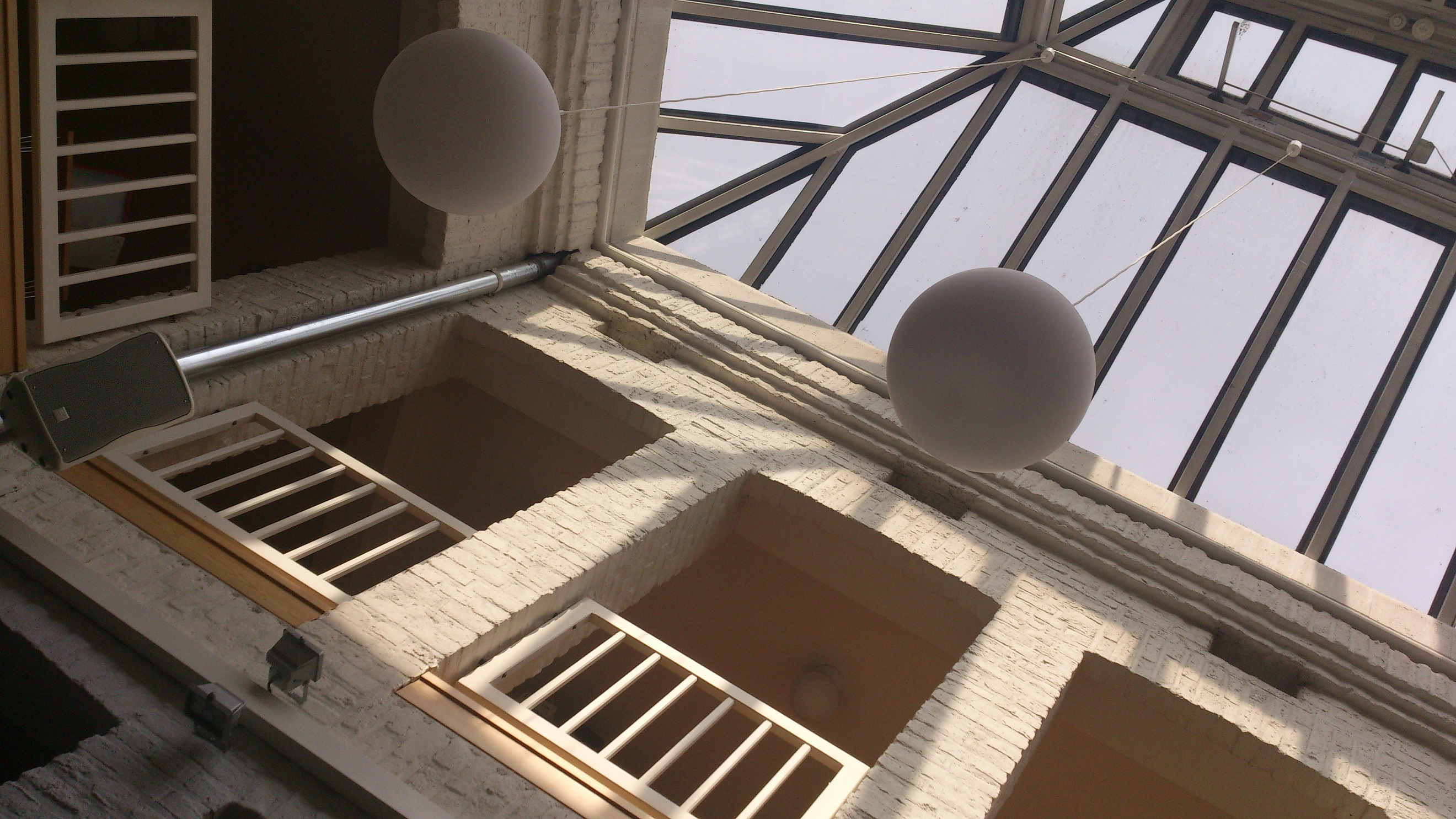 The Tolkienist will be travelling the Netherlands to visit some amazing places full of books and Tolkien – this Saturday! I will be having a look at the most beautiful bookshop in the world, the first Tolkien museum and only brick-and-mortar specialist bookshop specialising in Tolkien and the wonderful city of Geldrop which has a whole quartier full of Tolkien-related names. And let's see what else I can find travelling the Netherlands via train 🙂 I will be in Maastrich early in the morning, around midday in Leiden and with Geldrop in the afternoon. If you are up for a coffee with my buddy Gandalf and me, let me know!
I'll keep you posted via this blog, Twitter and Instagram.
Oh, and I'll be accompanied by Fandalf of TheOneRing.net fame. He's finally coming home. 🙂
I will be starting out from the European Translators' Residence (see picture) in Straelen, Germany, where I translated part of John Garth's "Tolkien & the Great War" and I am now working on another installment of the Chicagoland Vampires' series by Chloe Neill.