A new design for the Tolkienist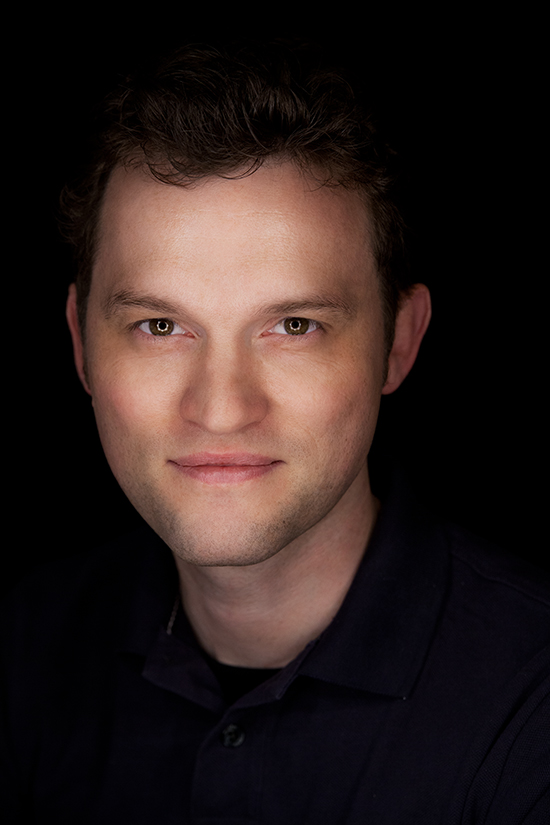 TheTolkienist.com started as a blog project in September 2012 (and no, it definitely had nothing to do with the birthdays of two hobbits …) and has been starting to develop its own life. I did not know at the time what would happen – I most certainly had a vision, several ideas for series of articles to come but with blogging you just never know. However, now that this page is getting into full swing I thought it was time to freshen it up a little.
So, without further ado – tadaaaa. The New, The Fresh, The Tolkienist.
In the next couple of days and weeks I'll be stepping up the speed of publication, increase the level of cooperation and invite more guest authors to join this little project which is all about J.R.R. Tolkien's life and works.
P.S.: As one of the first steps to further improve the overall publicity of this page I will add material on me as a Tolkienist, why I did this and what I intend to do in the next couple of years. The first page to be added is the Press Pictures and Contact page – so you know how I look like 🙂 and what I am doing to support you and your volunteer work via social media.