The Tolkienist's Library: Update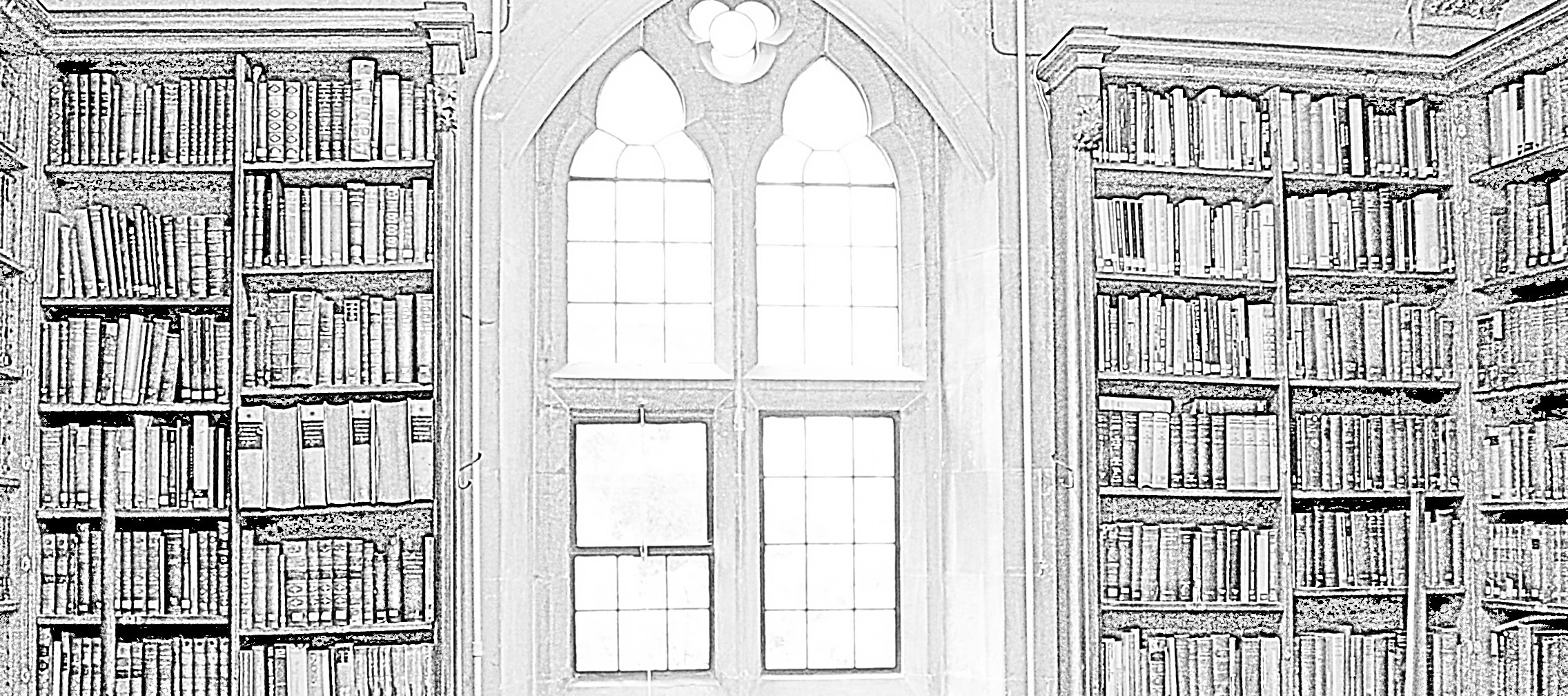 I have added some titles to my library list at LibraryThing. When I started this I did not quite realise I might end up adding hundreds of titles but there you are 🙂 So it is slow going for the moment but at least I managed to get another 18 titles up for today.
If any of you ever thought about doing their own online version of their private libraries (and yes, you can keep them private and just download them for your own perusal) you might think about doing this at LT. It is quite comfortable and a haven for any book lover.