Join the Tolkien Birthday Toast for 2013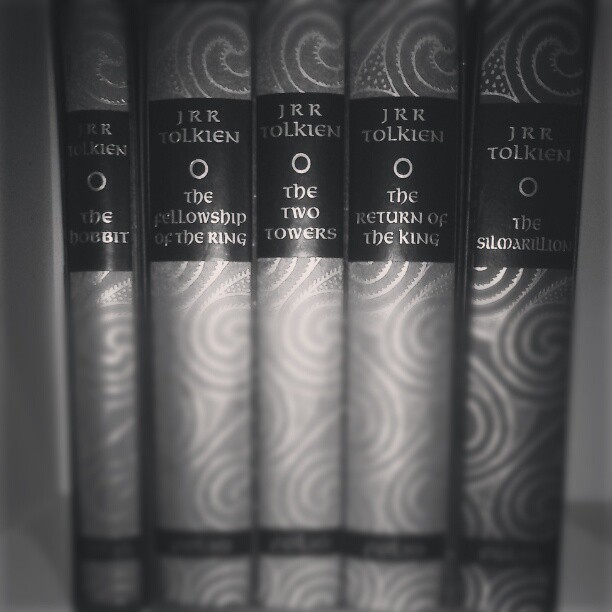 J.R.R. Tolkien was born January, 3rd, 1892 in Bloemfontein, South Africa. Tolkien fans from all over the world gather today to raise a glass to the man who brought us all together – "The Professor!" If you care to let others know about your activities do let them know at the Tolkien Society's website for this occasion.
http://tolkiensociety.org/toast/2013/index.php
Update 2020: Please note that you will need to navigate to the bottom of the 2013 Toast navigation and click 'View Messages' to see the first page of the toasts from all over the world. If you would like to see all of them you will need to search for them individually via the Web Archive.