Tolkien Shop: The only brick-and-mortar store dedicated entirely to J.R.R. Tolkien – in the world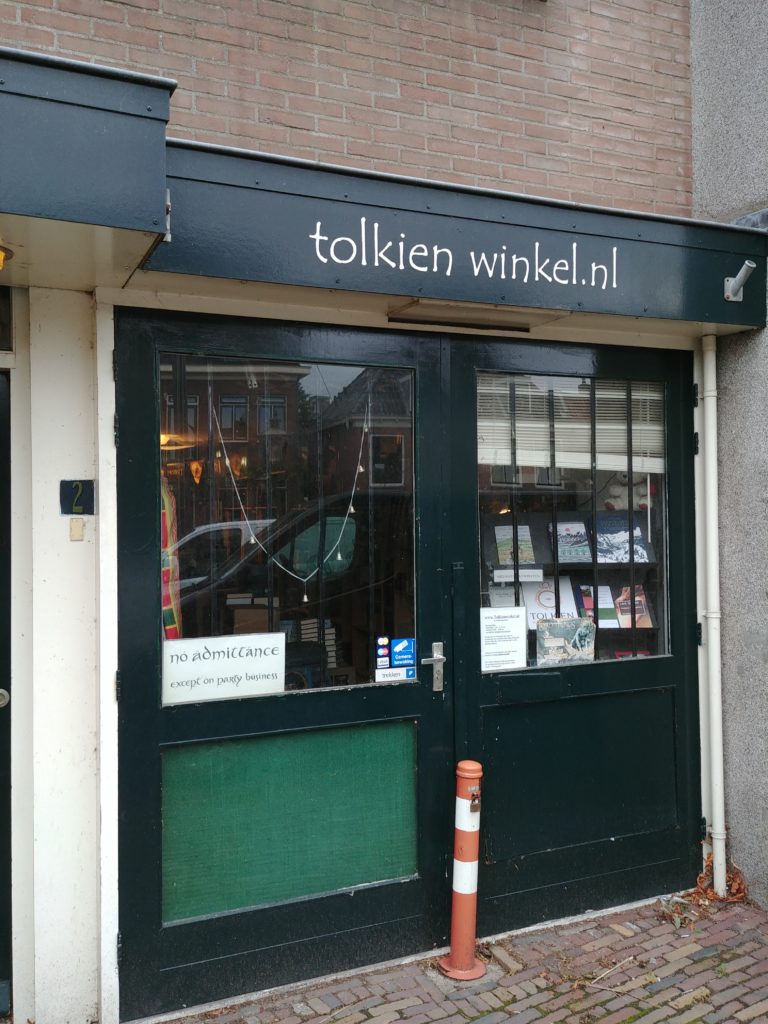 In the beautiful city of Leiden there is a store Tolkien fans the world over should try to visit at least once in their life times – the Tolkien Shop (or Tolkien Winkel in Dutch.) It is the only brick-and-mortar store offering you everything books, films, and merchandise on Middle-earth and it is run by René van Rossenberg, an independent Tolkien scholar, translator, and critic who at one time used to be the chairman of the Dutch Tolkien Society. Founded in 1986 he has been sending products and publications inspired by Tolkien's life and works – and, of course, his works! – to fans and scholars the world over.
And trust me – the moment you step into this shop for the first time you will be utterly overwhelmed.
With something like 8.000 items in his catalogue, van Rossenberg has the globally largest online shop in this specialised field. To give you an idea how many different categories you may browse through here is the list:
Books by Tolkien
Books about Tolkien
Tolkien autographs
Movie and Art books
Calendars, diaries
Audio
Posters and more
Games
Figurines
Action Figures
Mugs, goblets, plates
Jewelry
Clocks
Keychains, buttons
Bookmarks
Weapons
Pipes
Tea
Stamps, coins
Clothing, textiles
Stationery / various
Orginal artwork
Non Tolkien books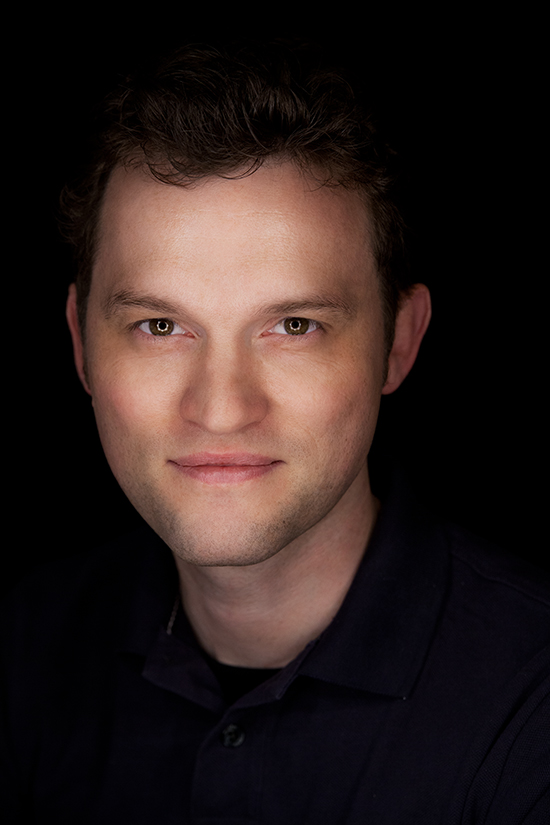 "I promise you, once you have visited the Tolkien Shop you will never be the same."

— Marcel Aubron-Bülles
---
Leiden – worth the visit alone!
A leading university city Leiden is a beauty full of grachten and ancient buildings, often embellished with poetry from all over the world. Home to some of the Netherlands' most prestigious musems it is well-known as the Rembrandt city where the world famous artist was born and opened his first workshop. If you wanted to spend a great weekend city trip Leiden would be an excellent choice – not even considering the fact that you can visit the Tolkien Shop, too!
UPDATE: OFFER NO LONGER VALID!
Special Patreon Offer – until April 5, 2021 – two weeks!
I have spent many a happy hour in this shop in the course of many years and the only sadness I ever experienced is that I simply cannot buy all of it! It really feels like heaven for everyone – for the serious scholar, the film fan, the collector, the reader. Also, you can find things starting at a very low price and you can spend some serious money, whatever you are comfortable with. And what I appreciate the most is that I can ask René van Rossenberg almost anything about the items in his store – he knows his stuff!
So I am happy to say that all of my patrons over on Patreon will receive a 10% on all orders placed until March 31, 2021!
(shipping costs not discounted!)
So join me in my Patreon adventure – and save some money while buying your favourite Tolkien book(s) – or anything else!
All information on how to get access to the offer will be available at Patreon.com/TheTolkienist – for my patrons only!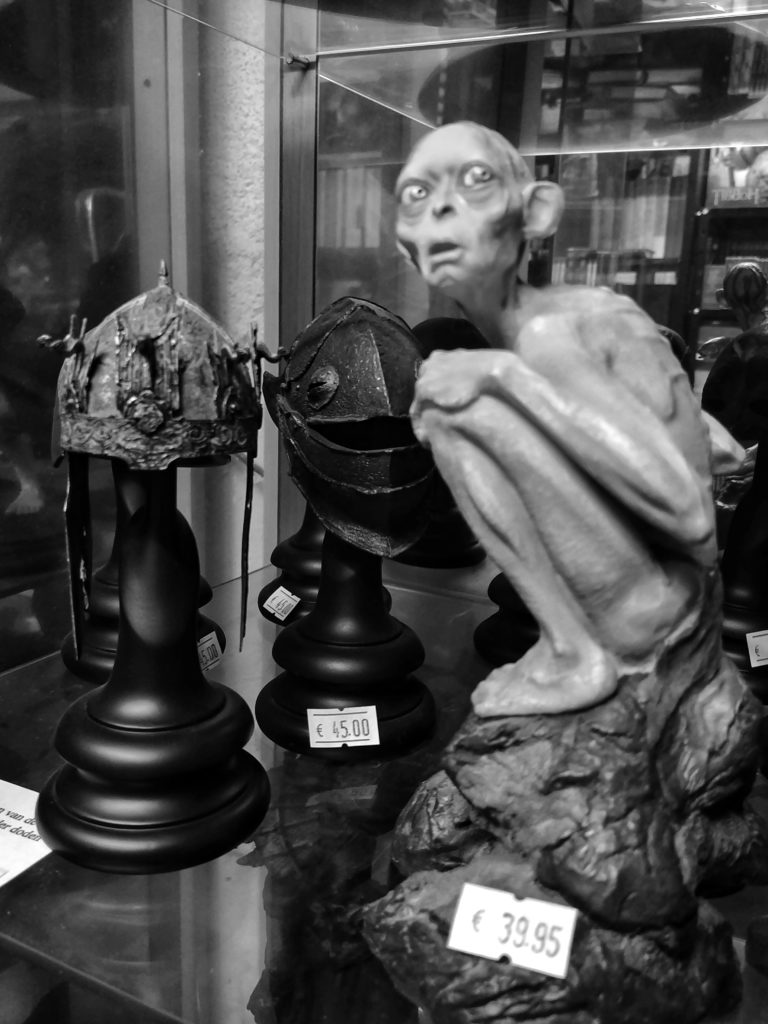 According to German law I have to infom you this blog post is an ad. However, I would also love to add that René is a good friend I appreciate a lot and I have been saying for years this is the greatest store ever to exist – so, full transparency 🙂