The Tolkienist is coming online …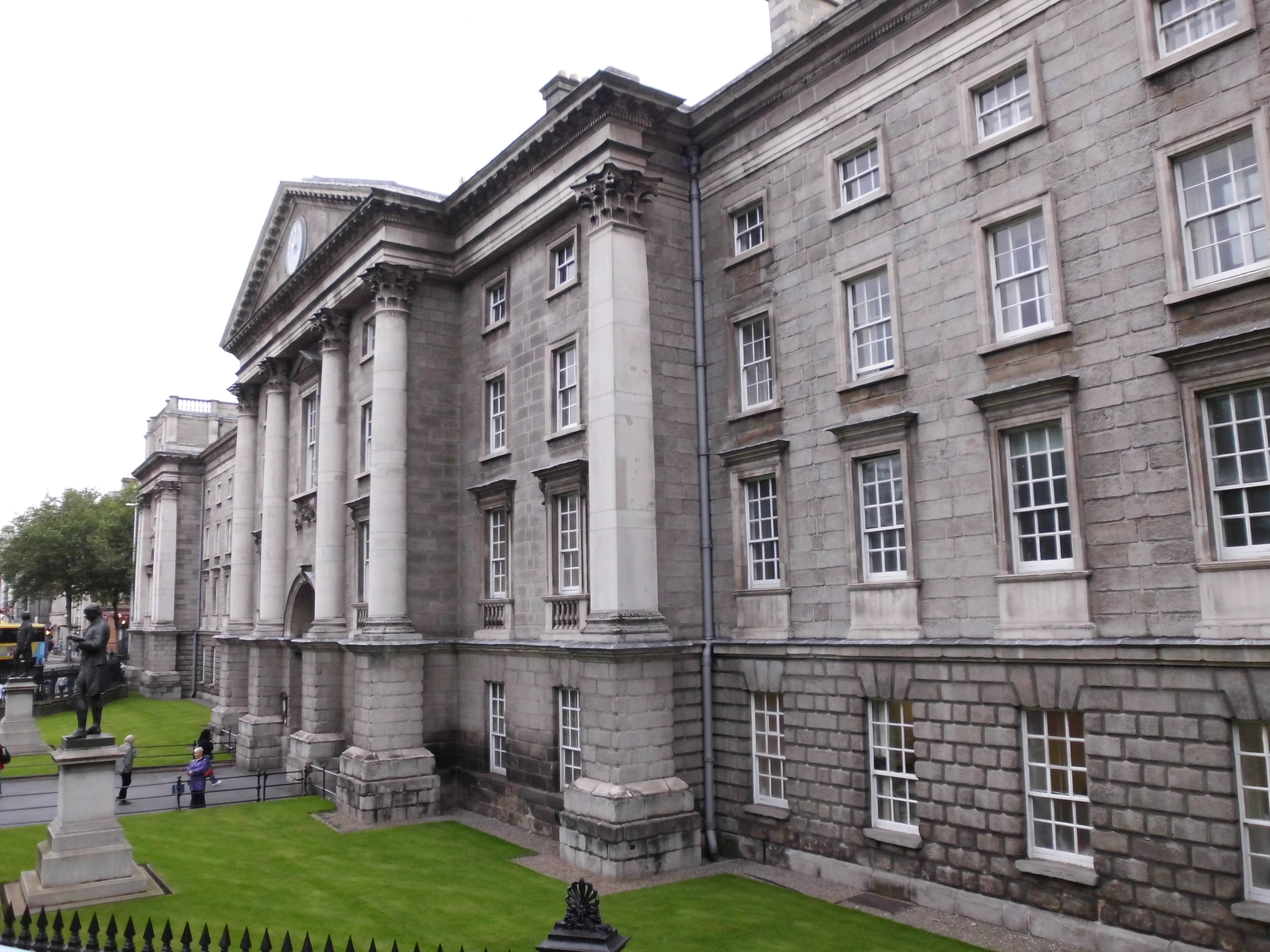 Thank you all very much for your patience. I have been horribly busy in the last couple of weeks, returning from Return of the Ring (I will be writing a review of this shortly) and working as a freelance translator (including translating Gregory Bassham's The Hobbit and Philosophy" that I had to postpone starting this project.
Right now, I am at Trinity College in Dublin, Ireland participating in the School of English Tolkien Conference "The Forest and the City" and will be talking about his via Twitter and this blog. Do enjoy my coverage, follow me on Twitter and do let me know what you think of the upcoming material.