Oh, Vienna! The Travelling Tolkienist is travelling!
Now, my sincere apologies for pestering you with one of the 1980's most classic hits by UK superband Ultravox – you might know its singer Midge Ure from his world hit If I Was  with its groundbreaking video or as one of the co-organisers of 1985's Live Aid – but it is the one song I immediately connect with Austria's capital. No, do not talk to me about any waltzes, I do get dizzy when trying that particular kind of dance. Also, Ure funnily mistook the basic idea of the song with the mythical figure Rhiannon and the world hit that Fleetwood Mac had with it. 
Anyway, I have just booked a night train to Vienna as my very cute and local train station Jena-Göschwitz happens to be: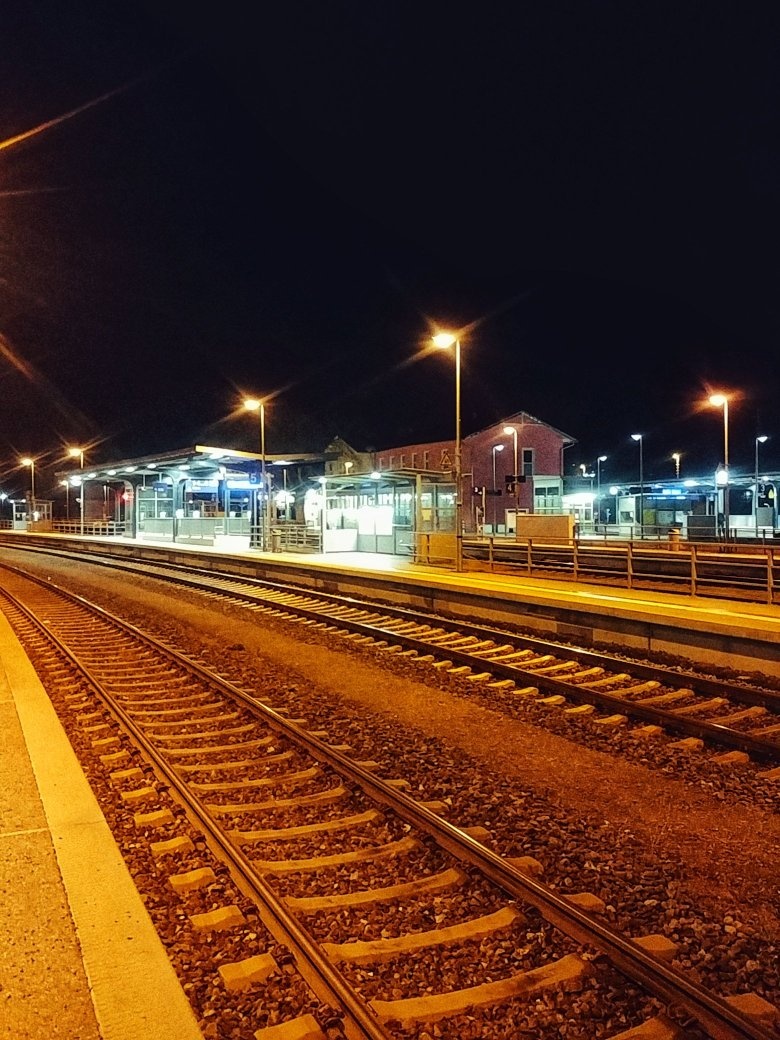 a) an over-night parking lot for the German national railways, Deutsche Bahn, so I can take an ICE speed train tomorrow at 6 in the morning to do the first anniversary live edition of SmallTolk, me and my buddies' Tolkien podcast, in Berlin this Sunday. Note: most cities in the new eastern states like Thuriniga are off the ICE fast train network so this one is basically only one of two that goes direct to Berlin and/or Hamburg. At 6 o'clock. Poor Sméagol!
b) it also happens to be a stop on a night train from Warnemünde to Wien (Vienna) – the IC 94 Wienerwald, seemingly and hilariously named after a former fast food restaurant chain, which happens to be a GLORIOUS double decker Intercity 2  – so I can step onto the train at 2.13 am and step off at Vienna Central at 10.52 am eight hours later.
As the Austrian Tolkien Society – which I helped found so many, many years ago! – just announced its next Vienna regulars' table's date and I saw that I booked a train, a place to crash for the night and the return train the next day. Yay! 16 hours train ride for a couple of hours' chat with fellow Tolkienists! Totally up for it!
Anyway, I am just warning you for Vienna live up-dates and spam from the Tolkien fans in Austria next week! 🥰
If you have any suggestions and/ or questions on Tolkien in connection with Vienna, Austria, and/or the Austrian Tolkien Society please share them in the comments! If you feel like getting into contact with them they are very active on Facebook.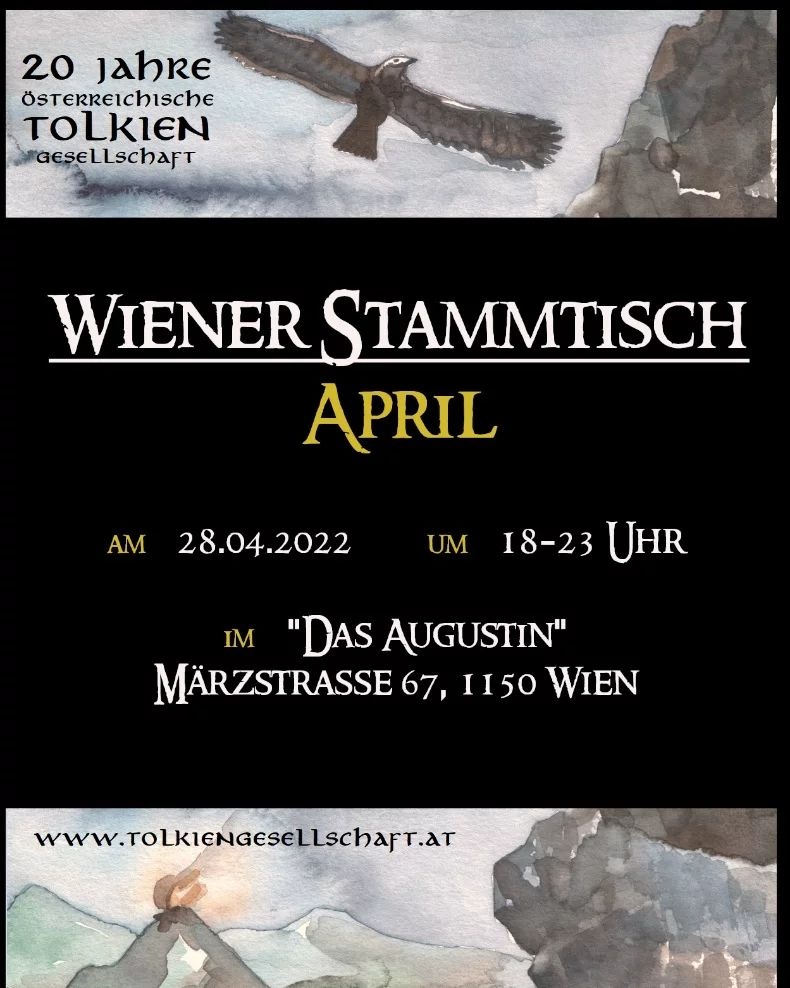 Credits: Vienna by Ultravox (official video YT link); photo of Jena-Göschwitz train station at night (c) Marcel Aubron-Bülles; announcement of Vienna regulars' table by ÖTG et al.